The Young Director Award 2023, organised in association with shots, is now open for entries.
The YDA, which is now in its 26th year, is recognised as one of the most prestigious awards shows for – and an accurate indicator of – the next generation of directing talent making its way into the advertising industry.
This year's jury, which will feature a host of international advertising luminaries, will be chaired by RSA Films' Global Managing Director, Kai Hsiung. Of Hsiung's appointment to the chair, Francois Chilot, the YDA's President, said; "I started working in advertising back in 1971, as an agency producer for TBWA\Paris. By then though, RSA's doors had already been open for three years. Ridley and Tony Scott were some of the first directors I worked with and, over the years, they moved seamlessly from being brilliant commercials directors to brilliant feature film directors.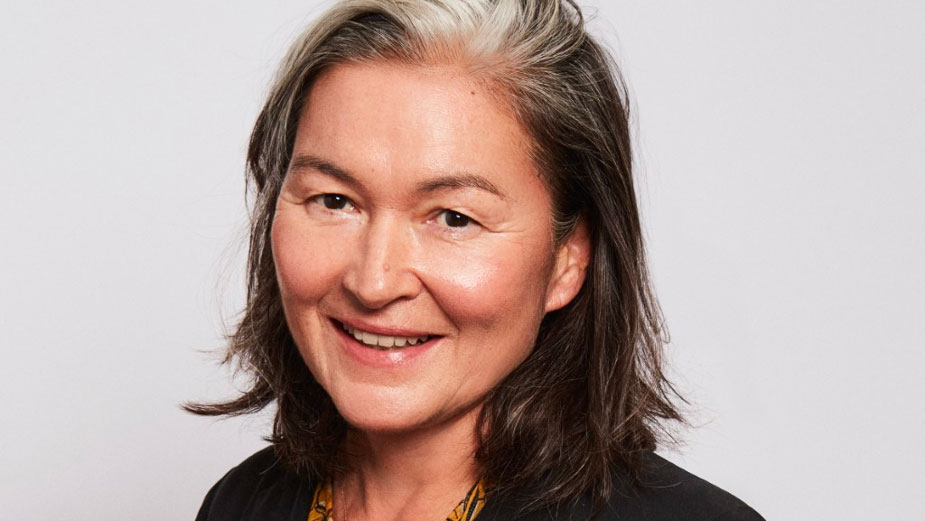 "RSA produces content across multiple platforms, and exists in multiple locations, and Kai is at the heart of an incredible entity that creates amazing things and nurtures fantastic filmmakers. I am so happy that she has agreed to chair this year's jury and, with her, the YDA aims to show how filmmaking has evolved, how commercials is a great medium for directors, and how it can be a fantastic stepping stone to long form projects."
The YDA attracts hundreds of global entrants each year, celebrating and rewarding new directors from across the globe. Previous YDA winners include such talented and successful filmmakers as Hanna Maria Heidrich, Andreas Roth, Michael Lockshin, We Are From LA, BAFTA-winner Remi Weekes, and many more.
Winners of the YDA 2023 will be announced at a special ceremony during this year's Cannes Lions festival and the competition has also frozen the cost of a full entry to the YDA, keeping in place the 2022 pricing structure.
Click for more information about categories and or visit our entry system to make an entry.