Oh how we love Japanese work – especially the quirky, off-beat pieces such as Tomoichiro Setsuda's, who picked up first prize in our Asia/Pacific category for his short film. Here we quick quiz the new director and hope there's nothing lost in translation…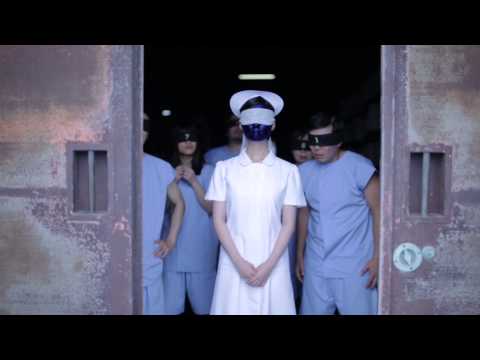 What have been your highlights since winning at the YDA show in Cannes six months ago?
I  realised the joy of directing films.
What's the best film making lesson you've learnt?
Some directing should be seen and other directing hidden on purpose.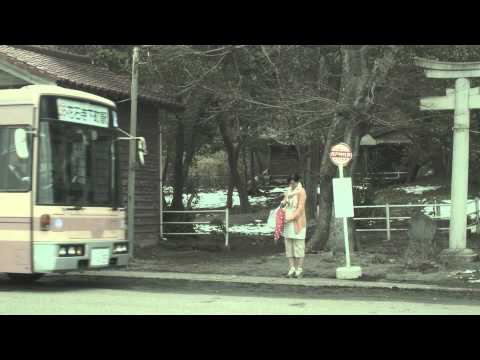 And the wisest quote about film making?
Shooting must go on in the rain, in the heavy snow…
Your worst nightmare production story was when….
it snowed a lot the day before shooting.
What would be your dream directing job next year?
I'd like to direct a feature film.
List five of your favourite films from the past year –  these can be long or short formats.
The Wind Rises
Kawaki
Kirishima, bukatsu yamerutteyo
Ruroni Kenshin
Despicable Me 2