Next up in our series of quizzing 2014's YDA winners is Remy Cayuela who won the top prize in the European Music Video category for Afterglow for Wilkinson shot through Able & Baker, London.
What have been your highlights since winning at the YDA show in Cannes six months ago?
A lot has happened since the YDA. Mainly, I received more briefs and projects so I directed more music videos and commercials (these two are my last that we just released):
Bakermat 'Teach me'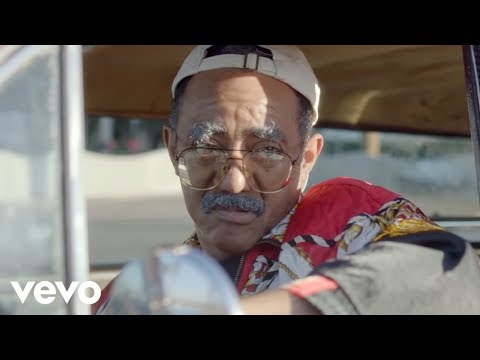 Kaskade 'A little more'
I also released a shortfilm called 'By Mutual Agreement', a black humor comedy currently touring at the festivals.
With the Wilkinson 'Afterglow' video we won the 'Vevo must see' award at the UKMVAs. My tensnake 'Feel of love' video was nominated at the VEVO hot this year 2014 for funniest video and Duke Dumont 'I got U' was nominated for Best UK video and Best Dance/EDM video.
It's been a very good year full of nice projects and interesting meetings so I wish it will keep that way for 2015.
What's the best film making lesson you've learnt?
There are so many, it's very hard to pick up just one.
But I'd say, like in every job the secret is to work hard and to put all you have in every project.
Also, keep in mind that the result depends on a team effort.
And the wisest quote about film making?
The best education in films is to make one. (Stanley Kubrick)
Your worst nightmare production story was when….
Unfortunately, I don't have a particular story in mind but the worst happens generally in post when you are asked to make changes that you know will directly affect the concept and the quality of the film.
What would be your dream directing job next year?
A feature film… who knows.
A hilarious comedy script for a commercial or an artist that I love for a music video.
List five of your favourite films from the past year –  these can be long or short formats.
Nightcrawler
Birdman
Gone Girl
Enemy
Maps to the Stars